"Every picture we take is merely a self-portrait of our inner psyche."
– Bryan Peterson, photographer (via streamingdreams)
"I'm simplifying myself. Somewhere balanced in the perfect middle between..."
– Choke by Chuck Palahniuk (via quote-book)
I act differently around different people. Mind...
jamaica makes: risk →
jamaicamakes: "You risked your life, but what else have you ever risked? Have you ever risked disapproval? Have you ever risked economic security? Have you ever risked a belief? I see nothing particularly courageous in risking one's life. So you lose it, you go to your hero's heaven and everything is milk and…
Sometimes you just need to distance yourself from...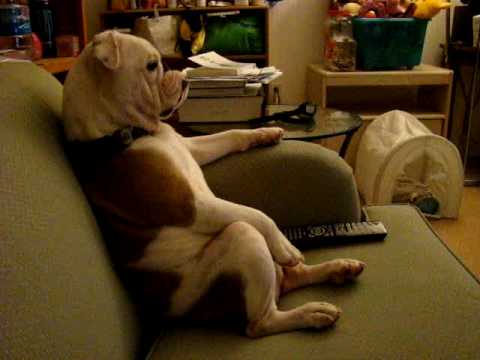 "I am still determined to be cheerful and happy, in whatever situation I may be;..."
– Martha Washington (via kari-shma) (via quote-book)
"I don't hate people, I just feel better when they aren't around."
– Charles Bukowski (via thoughtsdetained) (via quote-book)